Cross Border technologies
As we have quality control,superior materials and specialized knowledge,we garner immense praise from all over the world.In particular, our coil springs which are exported to Russia(main market), Europe,Middle East, Southeast Asia and Central and South America cross border and prove its value.
Send coil spring from Japan to the world.
Our springs are produced all in Japan by the technology by a Japanese delicate sense to keep quality.
Therefore, about the order from the foreign countries, I have the delivery date of approximately 90 days.
We have the export results in approximately 50 countries, and don't worry because I have a lot of networks of the trade.
Please contact us if you'd like further information.
Sales Network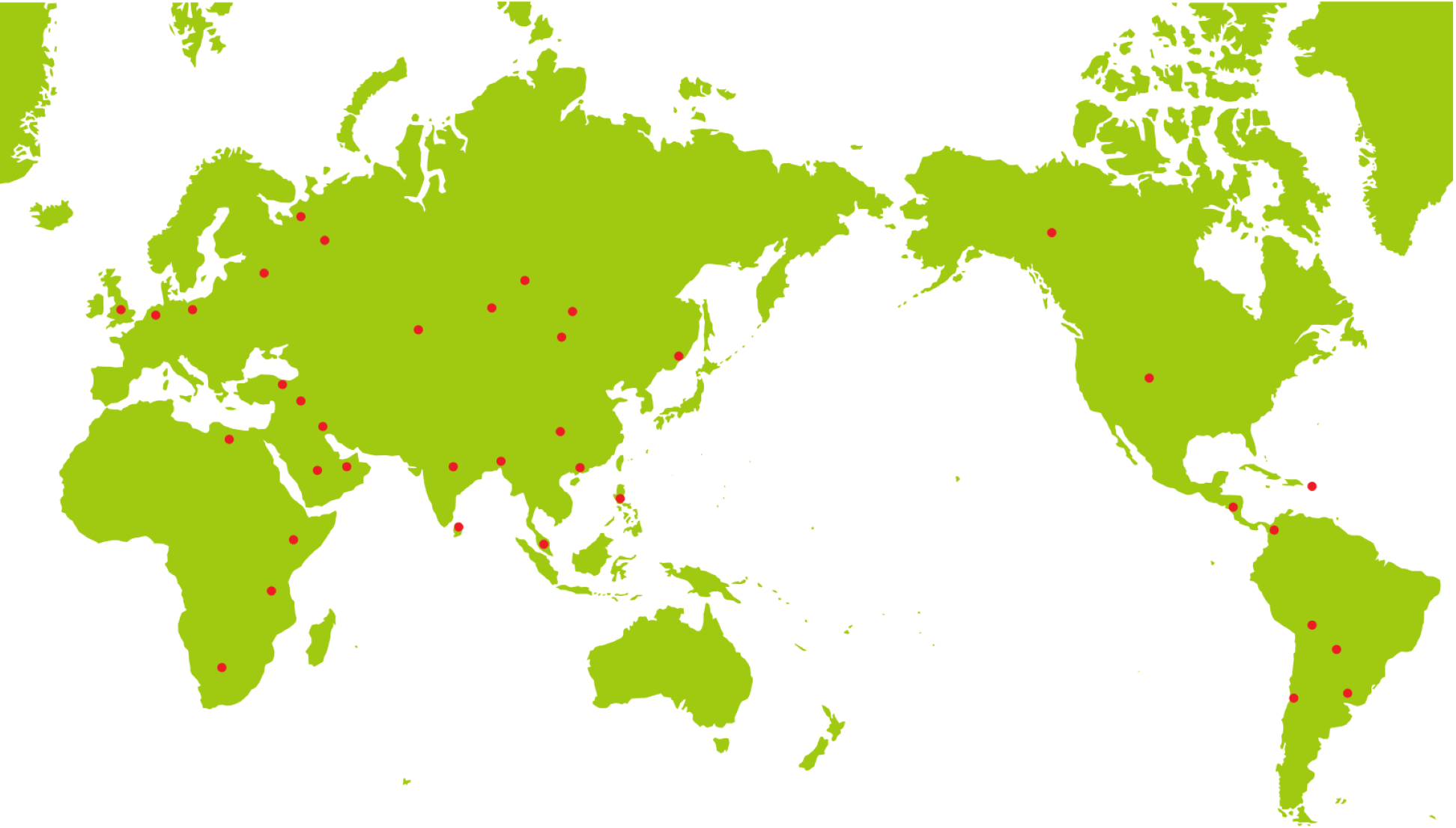 Seminar for the Introduction of Products